Hola hola lovelies! ❤️ Welcome to the month of blooming flowers 🌸, chirping birds 🕊️ and warming sun 🌞!
Today we will be discovering the new mascara by Maybelline: the SNAPSCARA!
Why Snapscara?
Because, On and Off in a Snap! 😁
This means that it has an easy on, easy off formula which applies effortlessly and removes in a snap. What makes it so special?
This is the first pigmented wax-free mascara by Maybelline. By not having wax in it, no clump formula, it will glide on smoothly and create defined lashes.
Off in a snap? Yup! Because again, no wax. With just a cotton pad and warm water, massage and off! No more raccoon eyes 😉 This formula makes this mascara ideal for sensitive eyes.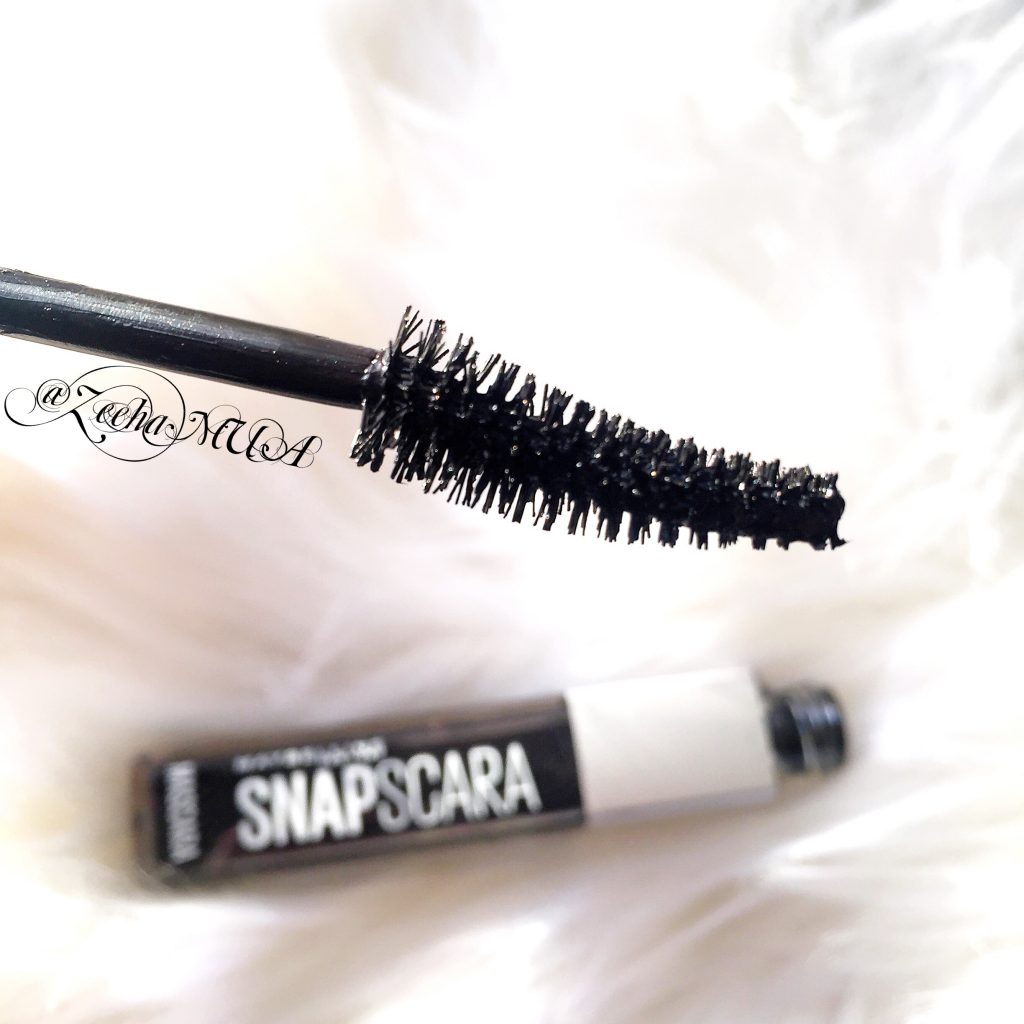 ---
Trying it on!
Let's look at the difference of the lashes with and without the Snapscara before going to my review of this product: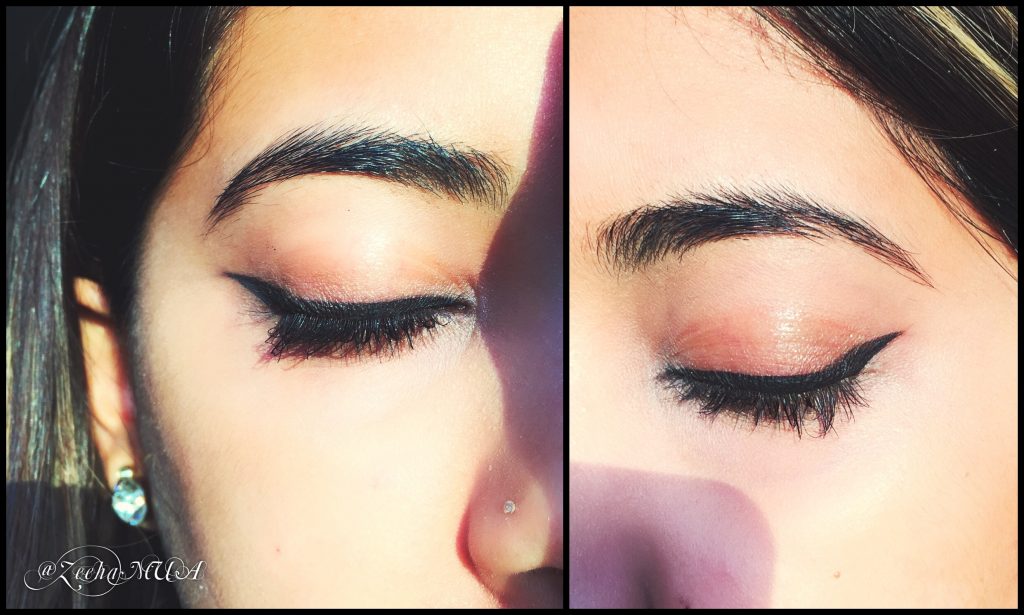 ---
What do I think?
Okay, personally I am not a fan of this mascara because I prefer waterproof ones. But like I said, this is just my personal preference.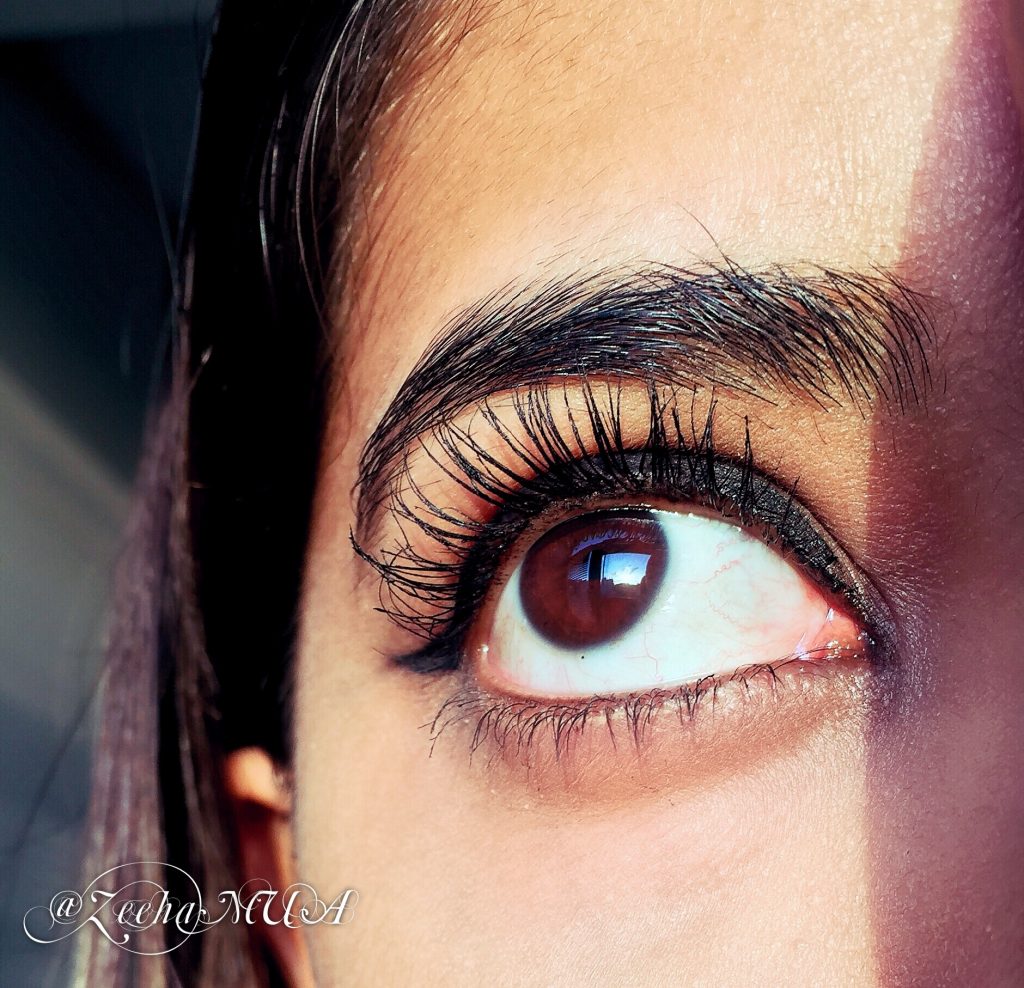 Basically, the positive points of the Snapscara are as follows:
The glide-on formula is real; it's smooth to apply
It does not make clumps and separates the lashes enough
It's really easy to remove and does not make your lashes fall
The small to long bristles and the curved wand make it easier to straighten
and curve the lashes from the inner corner to the outer
Is cheap (≈ $8) and can be found "almost" anywhere
Not waterproof
The sides that I do not like with this mascara:
Because it is wax-free, it is not long-lasting. I wore it to go to work and in the
afternoon, the mascara was almost gone 😕
It does not give you any volume, lengthening or any kind of effect; it just makes
your lashes darker
Not waterproof
Overall, this mascara is a personal choice.
If you have sensitive eyes, do not like waterproof mascaras or just want a light/natural eyelash lift, the Snapscara is perfect for you!
However, if you wish for those doll's eyes, full lashes, the Snapscara would not be your first choice.
My rating:

If you've tried the Snapscara, let me know what you think 😃
Disclaimer: This is NOT a sponsored post. This product was given to me as "PR sample". I did not receive financial or any form of compensation from the brands mentioned here. This is a personal review and all opinions expressed here are mine.