Welcome to my blog lovelies 💖 If you are here, it's very likely because you love makeup and beauty products as much as I do! 😃
Let me introduce myself, I am Zeeha Sheik, a professional makeup artist and beauty therapist who has been working in Mauritius since 2010. In 2018, I started in Brussels as a freelance makeup artist for M•A•C Cosmetics Belgium and beauty consultant and makeup artist for DIOR. I, from time to time, post some tutorials on my Youtube – you can check it here.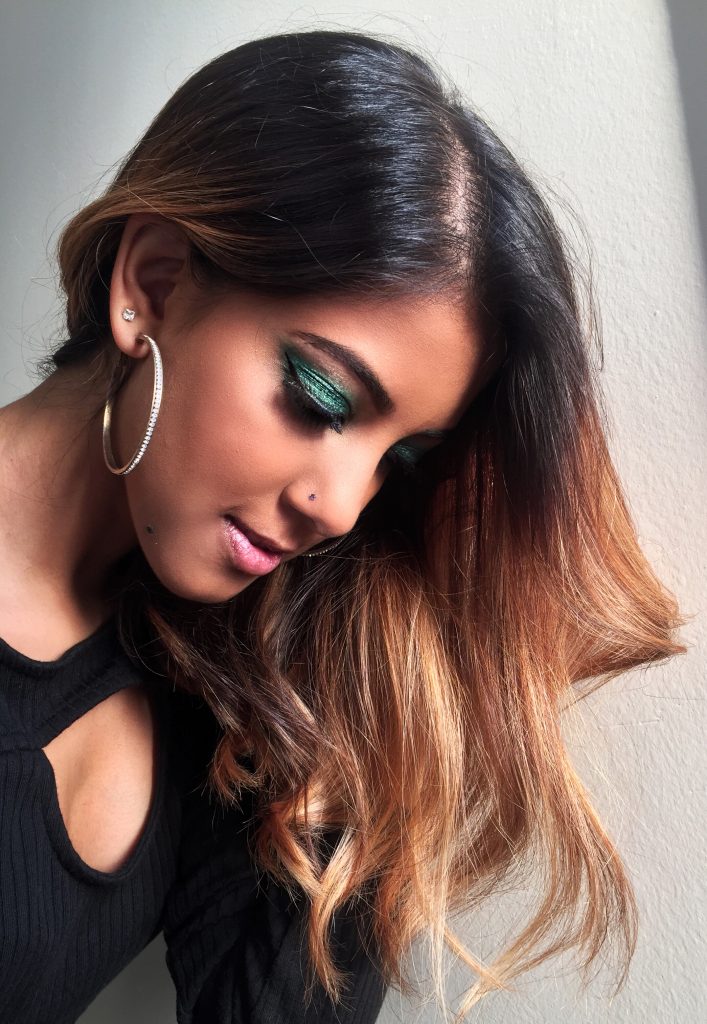 I've decided to create this blog to share with you all my makeup looks and their recreations, makeup inspirations, beauty and makeup tips, product reviews and everything related to our passion! You will not get bored, trust me 😉 We're always learning, always discovering. My goal is to help you, girls and guys, to become better at taking care of your skin, handle your brushes like a pro and achieving the perfect look! Hit the "Follow" button to stay updated of new posts and do not worry, I won't spam you 😋.
Whether it be for commercial work, a private event or for a bride's big day, I do pride myself on my bespoke and professional approach and my ability to enhance each person's individual beauty. So, do not hesitate to reach out, I'll be more than happy to help you! 🤗
Until then, get some chocolates and enjoy the posts! xx
Zeeha